At present, the size of LPG cylinders can be classified into many categories. Generally speaking, the LPG cylinders on the market can be divided into 5 kg, 15 kg and 50 kg, and the most important thing is that the size of these LPG cylinders can be used according to the actual situation of each person.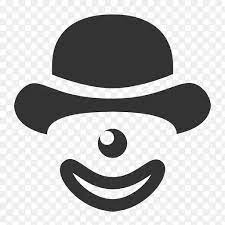 Small restaurant
  If LPG is to be used in this kind of place, it is suggested that the capacity of 5kg is better. The internal volume of this kind of equipment will be obviously less than 12L. On the surface, the whole bottle is very small. The most important thing is that it is light and easy to carry.
  Household equipment
  If it is for home use, when choosing the size of LPG cylinder, it is suggested that you should choose the 15kg one. This kind of equipment is full of medium filled LPG, and the internal volume is 35L. On the surface, the whole size is not small. Especially suitable for use in family kitchen or some other places.
  Hotel
  When hotels choose LPG cylinders, they can choose 50 kg, which is relatively high in appearance and economical to use.
  What are the classification of LPG cylinder sizes? The above LPG cylinder sizes are the most common. Everyone can choose according to their own actual situation and needs. Only in this way can they meet the diversified use needs.