Recently, the Xiacheng District Urban Management Bureau received a report from the masses that there was a liquefied gas station in Xiacheng District that used expired steel cylinders to fill the liquefied gas. Law enforcement officials immediately investigated and punished the violation.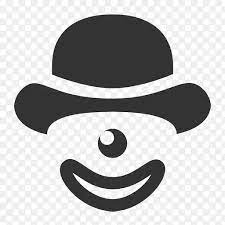 On-site seized 10 15 kg and 24 50 kg expired unexamined liquefied gas cylinders. According to the fuel gas management regulations, a fine of 20,000 yuan was imposed on the liquefied gas station and ordered to make corrections within a time limit.
  The Discipline Inspection Team of the District Commission for Discipline Inspection and Supervision in the Construction Bureau conducted a full supervision of the law enforcement.
  So when we use liquefied gas cylinders, we must pay attention to purchase with regular companies to prevent the purchase of substandard liquefied gas cylinders that are unqualified or fail to pass the inspection. If you have other questions, you can contact us directly, thank you.